last night's dream was vivid: i stumbled upon an interview between a journalist and Herman Melville. I couldn't believe my eyes and I charmingly stole him away from the interview and spent some time with him myself. it was so wonderful. as a result, i have spent the past 30 mins wikipedia-ing his life. i also remember mentioning to him that if i were stuck on an island and could only...
I'm 23 and I could die tomorrow and be totally content with the life I've lived. I find this rare. I do not find many my age who believe the same; they have so much life in them they have not lived. So many ideas and dreams and aspirations…and they haven't even brushed against one of them. I have been given and I have lost. I have labored over and exerted effort and energy I never thought was in...
1 tag
1 tag
"Haiti is a place that is very easy to love , and not only because the island is..."
– Brigitte Lacombe - "Love and Haiti and the Whole Damned Thing" the picture (via gokngo) whenever i allow my mind to remember Haiti in it's full extent, i immediately miss my Creole brothers and sisters.
I've built a house around this song; I plan...
"Damaged people are dangerous. They know they can survive."
– Josephine Hart  (via thatkindofwoman)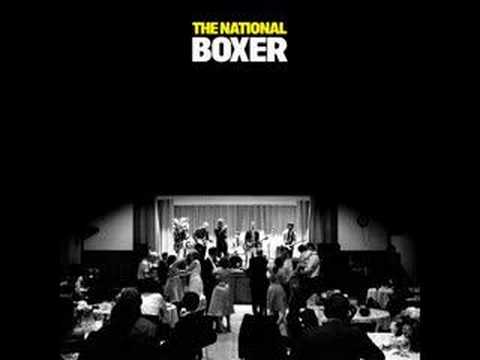 1 tag
1 tag
"The only true currency in this bankrupt world is what you share with someone else when you're uncool."
2 tags
"You remind me of Gideon" -Best compliment to ever escape a human's mouth.
"Now that my house has burned down, I have a better view of the sky. —Zen..."
– (via mysticmementos)
2 tags
1 tag
Anthems for a seventeen year old are still the same for a twenty three year old.
3 tags
"My mother would say to me, 'Look for the helpers. You will always find people..."
– Mister Rogers (via iveneverheardofyou)
5 tags
Lines - Big Boi feat. A$ap Rocky & Phantogram
5 tags
In the past 2 weeks I've seen/rang up Paris Hilton, The Backstreet Boys, Mario Lopez, and The Jonas Brothers at either one of my jobs. This would be cool if I were 11 years old, it were the 90s, or was Paris Hilton's mom.
3 tags
came up home abruptly just because. everyone here is busy, and i need to be back in LA saturday, but it doesn't even matter. because i'm here. i'm home. i get to make them breakfast, watch a funny movie, and hug them.  i only packed two outfits: one for a visit to san francisco and my pajamas; just enough.
3 tags
I love Beverly so much
2 tags
1 tag
7 tags
From the looks of instagram
It was a all-of-the-bands-I-already-saw-at-coachella kind of weekend.
4 tags
"[Michael Chabon] believes, or would like to believe, in the moral argument for..."
– Have I finished Kathryn Schulz's New York mag profile of Michael Chabon yet? No. Have I thought of this moment numerous times since I caught it? Yes. Please apply liberally on all your friends and family members who think fiction is an idle pleasure or an all-out waste of time.
5 tags
2 tags
I'll tell you in another life, when we are both cats.
3 tags